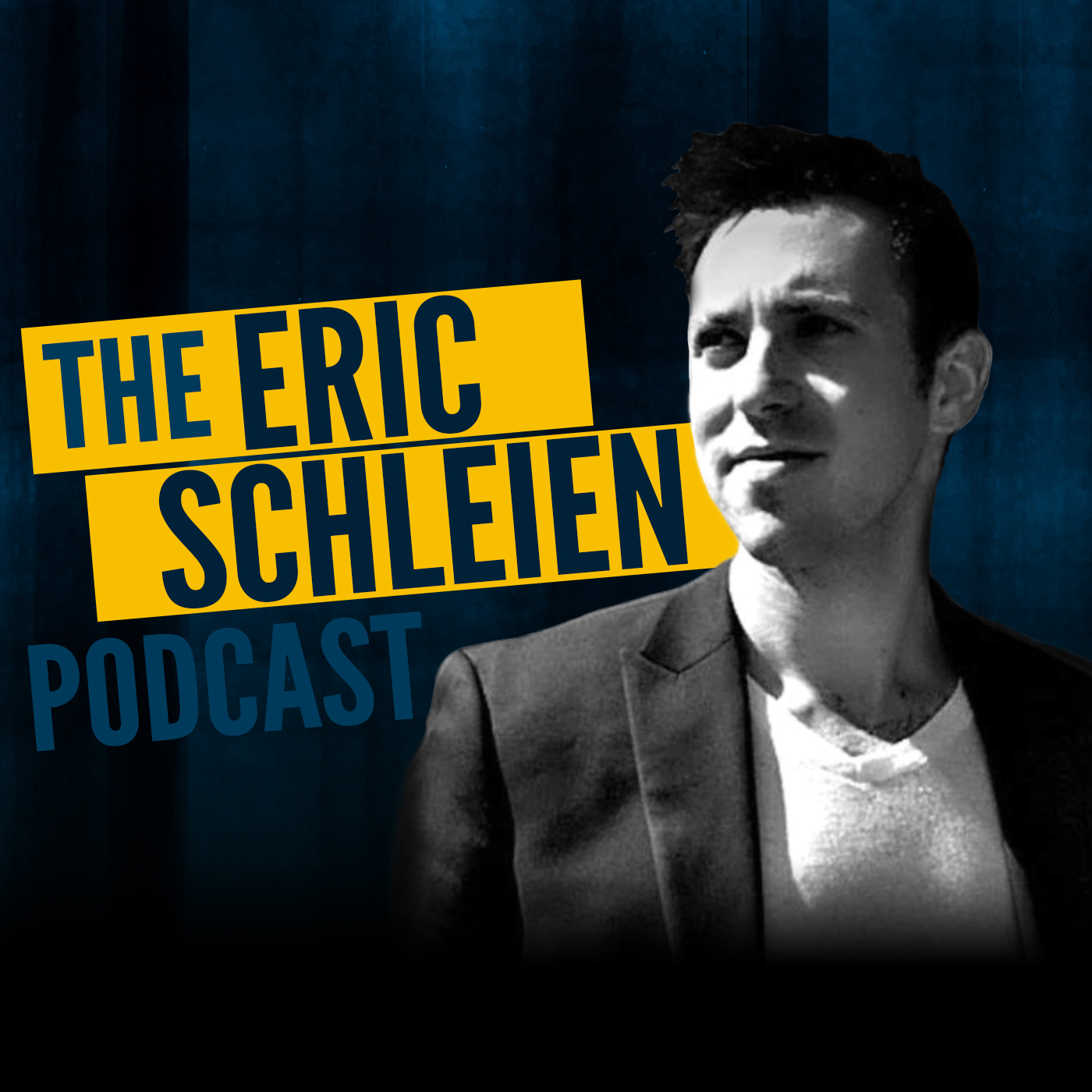 #006: Brett Labit on the Experience of The Art Gallery and Building Thriving Tribes
Mar 4th, 2021 by Eric Schleien
Join Eric Schleien with his guest Brett Labit as they talk about the art gallery industry, the happiness culture, being where the clientele already is even in the presence of established competitions, and most especially about his platform In The Tribe. Brett, from experience, shares with us the tribe that is in the world of the arts.
Throughout everything he shares in this episode, Brett is clear about how customers take the lead in the business of arts. For Brett, he is always adamant about people being treated like royalty. It is crucial for him to treat everybody like friends and always be on their level and moment.
Make sure to tune in to catch more of what Brett has to say about business culture and the arts.
About Brett Labit:
Brett is a business development professional from Scottsdale, AZ that has helped hundreds of businesses grow past their sticking points. He is the President and CEO of In The Tribe, an invite-only social marketplace and tribe-building accelerator.
Outline of the episode:
[02:03] The routes to take in the gallery world.
[03:38] I didn't even know anything about art.
[04:20] Elements of a tribe that translates onto an art business.
[06:08] The changes that had to be made on how the gallery is run.
[09:20] We want people who are pleasant to work with.
[12:47] Why would you put a gallery in a shopping mall?
[15:45] Everyone is welcomed, but there is no expectation from our customers.
[19:10] How do you decide on selling something online rather than in physical stores?
[24:10] Other Gallery's Strategy: Whale Hunting
[27:23] What experience does for people in the art world.
[37:12] Art Galleries of the Future.
[41:50] On organized effort and energy.
[49:00] I never had to look for any more clients again for a year.
[53:15] The fishing is best where…
[58:54] Is it really tribe?
[59:37] In The Tribe IO: An invite-only social marketplace and tribe building accelerator.
[1:04:25] The problem with CRMs.
[1:08:26] Tribal Competency Score with Algorithm.
Resorces:
 
Check out In The Tribe IO:
https://inthetribe.io/
Think and Grow Rich by Napoleon Hill
About Eric Schleien:
Over the past decade, Eric has trained thousands of individuals, including board members of public companies as well as several Fortune 500 CEOs. Eric specializes in organizational culture and has become a leading authority on organizational culture in the investment industry.
Eric has been investing for 15 years and has been using breakthrough coaching methodologies for over a decade. Eric had the insight to combine proven coaching methodologies with shareholder activism techniques to create an entirely new model for shareholder activism that was more reliable and created greater sustainable results in a rapid period of time. On average, Tribal Leadership produces a 3-5x increase in profits of culturally troubled companies within an average of 24 months or less.
Eric currently resides in Philadelphia, PA.
Connect with Eric Schleien on:
Website  | Linkedin | Facebook | Twitter | Instagram
Email: IntelligentInvesting@gmail.com
Share